Leeds Silver Buyers - 0113 815 1878


We buy all items of Silver for cash in Leeds, We require all Silver Jewelery, Cutlery, Tea Sets, Lighters, Watches, Pocket watches. Call us on 0113 815 1878 to make an appointment to sell your unwanted Silver to us at our offices in Leeds City Centre for cash or give us a call simply for a free quote. We guarantee to beat any genuine cash offers you receive from any West Yorkshire based Gold Buyer, Jeweller etc.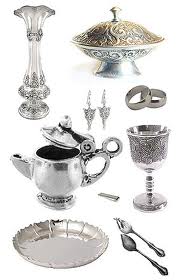 As you can see from the images below, we purchase all silver items. Some of the more popular silver items we have been buying are old silver coins, cutlery and tea sets. Many people don't realize the potential value in their old silver and most have it hidden away in their house. If you simply want a valuation or if you are wanting a quote to sell your silver items get in touch with us now.